By: Gabriela Yareliz
"Life is unwritten, like a great big experiment." Sophia Amoruso
I am currently leading a Bible study called A New Thing. It's all about dreaming and learning to perceive that new thing that God wants to take you into. God is always doing something new in our lives. It's customary at the beginning of a year to think about new things, but the truth is this should be something we ponder, all the time.
I loved Violette_FR's email newsletter titled "In the mood for something new." Violette writes, "I realized that I had been putting myself in a mental prison, and that I needed to allow myself the space to try new things. So from that moment on, I did. […] I know that I invite you to be creative all the time. But it's not even about that. It's about getting out of your comfort zone and being willing to be surprised by what you find there."
Being the brilliant and creative artist she is, she left us with a "The Start of Something New Starter Kit." She lists an eyeliner, a lipstick and some biodegradable glitter. This made me smile.
It made me think about our willingness to explore new things and continue to push the limits of our creativity. What would your Start of Something New Starter Kit include?
Inspired by Violette, I thought I would share mine:
Gabriela's The Start of Something New Starter Kit
The Bible
I mean, the Bible is the manual for life. It's the very book that promises us something new and guides our steps. Definitely essential.
Movement
There is something about movement that always adds a new perspective. Some of our most creative ideas and thoughts come from movement. In fact, many of the great writers and philosophers walked every day and journaled their thoughts along the way. A great body, a centered mind and a flow of energy– this is all a conduit to something new.
Kindle (for many books)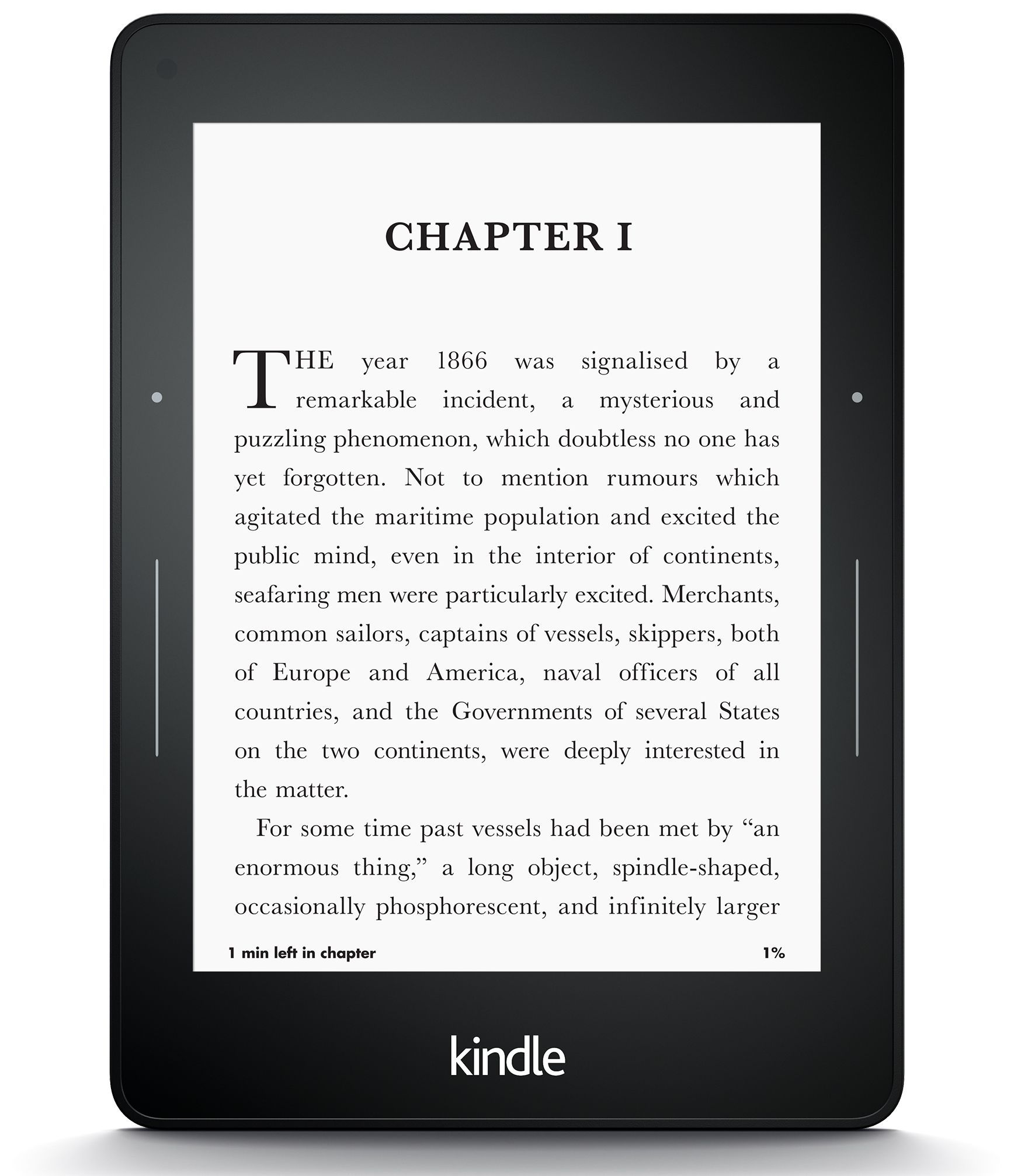 "Not all readers are leaders, but all leaders are readers" Harry S. Truman
Books are important. And to me, it's not about how many you read. I am personally not a fan of romance and a lot of recent fiction. Not my thing. More important than how much you read is what you read. It's important to fill your mind with wisdom. I am talking books on life, entrepreneurship and biographies.
"If you only read the books that everyone else is reading, you can only think what everyone else is thinking." Haruki Murakami
A Good Pen
If life is unwritten, then you need a good pen to write the next chapter.
What would be in your starter kit for something new?