By: Gabriela Yareliz
Welcome to the Jennifer Lopez mini series. She has been in the spotlight lately after another relationship went south. (A-Rod was bad news). It all starts in 1999 for me, just after the Selena movie.
1999. Take me back. My first memory of Jennifer Lopez was her duet with Marc Anthony called "No Me Ames" on her debut album On The 6. Insane. When I saw the music video on VH1, I thought they were soulmates. Weirdly, they wouldn't get together until years later. This ballad was the beginning of something— maybe. If you see the video, you will understand what I am saying. As a Puerto Rican, I was fully invested in this love story. This was my Brad Pitt and Jennifer Aniston breakup. Also, as a Puerto Rican, the impact JLo had on the music and movie industry meant a lot to me. It was solidarity.
Another weird fact is she has the exact same birthday as my mom, and they both had twins. See, JLo and I have been connected for the longest.
"No Me Ames" is a song about a woman not afraid to fall in love and a man who is ill (at least in the video, this is the story), pushing back. It's a complicated couple. A couple telling each other not to love each other for certain reasons. It is a song of back and forth where they are crazy in love but almost afraid it won't work out for myriad reasons. When you listen to it, it feels like the inner dialogue that we all go through when we carry baggage but have found a person we don't want to live without. At least, this is what it means to me. At one point, they tell each other to not believe each other if they tell each other not to love each other anymore. (Find a sentence with more "each other"s— I dare you). Such a sweet moment, as they hug in the music video. The video ends with a young Lopez on the floor in a black Spanish looking funeral outfit at his grave, lying by the headstone with flowers. (Rich in Latin drama).
This rendition is a cover of an Italian song, "Non Amarmi." I love Italian ballads. Dramatic and complex as heck. They took the song and made a Spanish cover. Here was a song that also put the world on notice that Jennifer Lopez was a Puerto Rican powerhouse. The world had no idea what was coming. A huge theme and thread in JLo's music is homage to where she is from. I respect that.
The melody would get stuck in my head. And while it's a bit melancholic, the song always made me happy. It gives me a eurphoric soar-through-the-sky vibe. The chorus has always stayed with me. Like, if I age and lose my memory, I would probably still remember this one song.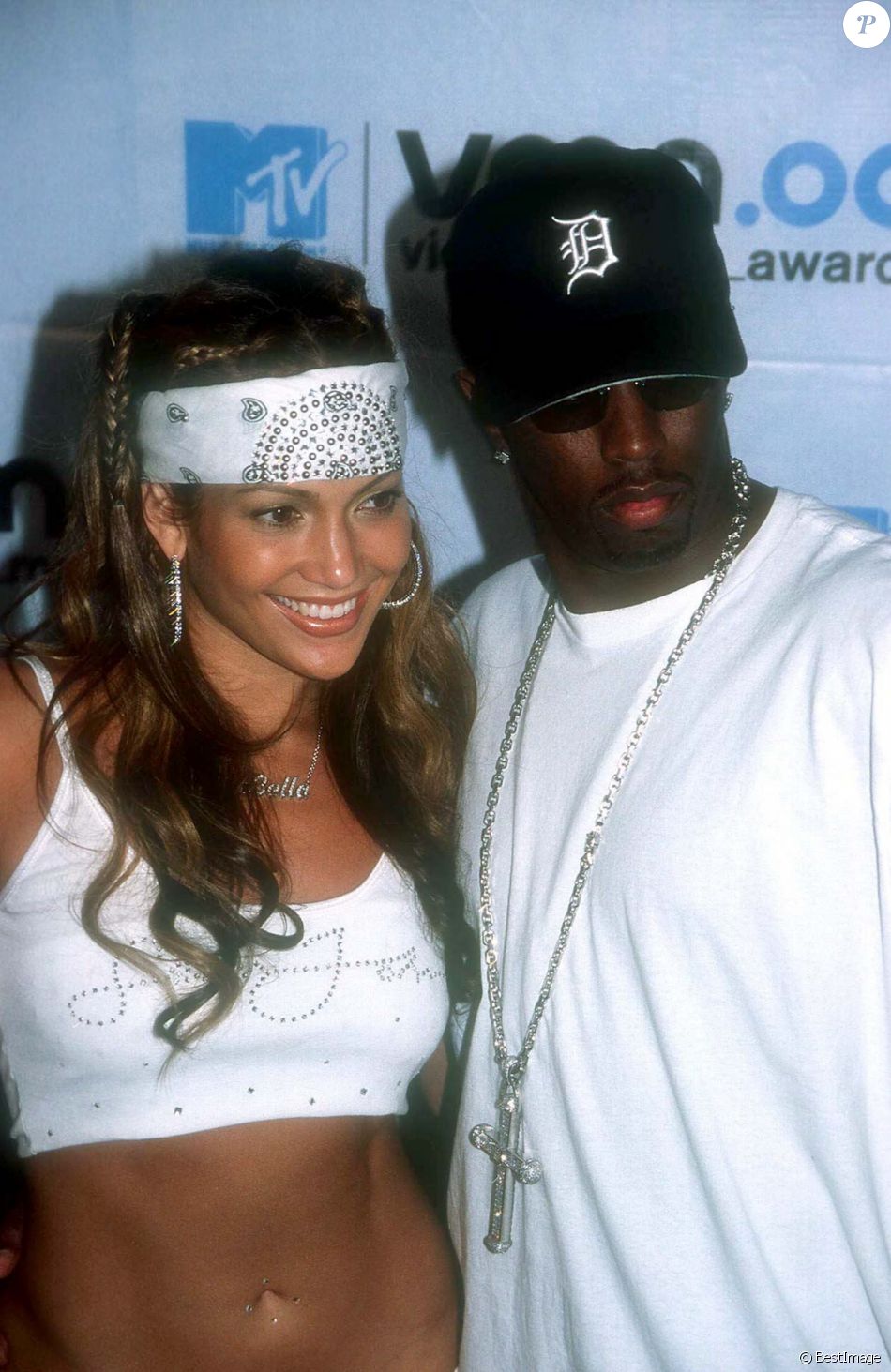 Part of me dreams that this was when Jennifer Lopez and Marc Anthony fell in love with each other. Both of their love lives are complicated. In 1999, Marc Anthony had just broken off his engagement with Claudette Lali. And then weirdly, in 2000, without much of a gap he married the stunning Puerto Rican Miss. Universe Dayanara Torres. In 1999, Lopez had come out of her divorce with Ojani Noa, the cuban waiter, and then started dating Sean Combs, aka: Puff Daddy. That same year, Lopez and Puff Daddy were arrested after the infamous shooting outside of the Times Square nightclub. (Feels like eons ago…) JLo and Anthony didn't marry until 2004. They had twins, and then finalized their divorce in 2014 (filed in 2012).
And here is where we romanticize things more than they probably were in real life… (as we tend to do when romanticizing) it's videos like these that damage our little heads. Lopez said that in Anthony she found "someone who could make me feel loved and wanted in my loneliest hour… Thinking back, maybe deep down I knew that this was a Band-Aid on the cut." (Source) Doesn't sound very soulmatey…
Between the two of them, including their own public relationship, they have eight high profile relationships. The song is about everlasting love. Looks like they still haven't found it, reminding us all that we are all in the same boat, hungering for the same things and sometimes settling in all the wrong places. We want that eternal, unafraid love. A love that won't die, continuing on after we are gone.