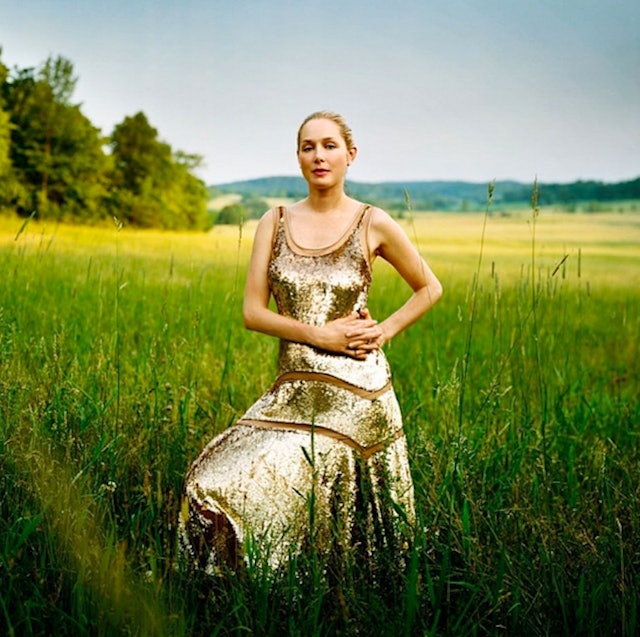 By: Gabriela Yareliz
Tata Harper began her eponymous clean skincare company when she started helping her stepfather, who was diagnosed with skin cancer, to make some lifestyle changes. She couldn't find the products he needed, so she made them. She said, "No one should have to sacrifice their health for their beauty." (Source) When she is not in the lab, she is with her kiddos.
She shared with Skincare.com: "Being a Latin woman definitely has not brought me any disadvantages. I think the one advantage it has given me is how beauty-oriented Latin culture is. I work in an industry that has been ingrained into every aspect of my life since I was a little girl in Colombia, so I was able to infuse that cultural passion for beauty into my company and everything we do." (Source) Tata Harper is a problem-solver. It is because of this that she is an #orgullohispano.