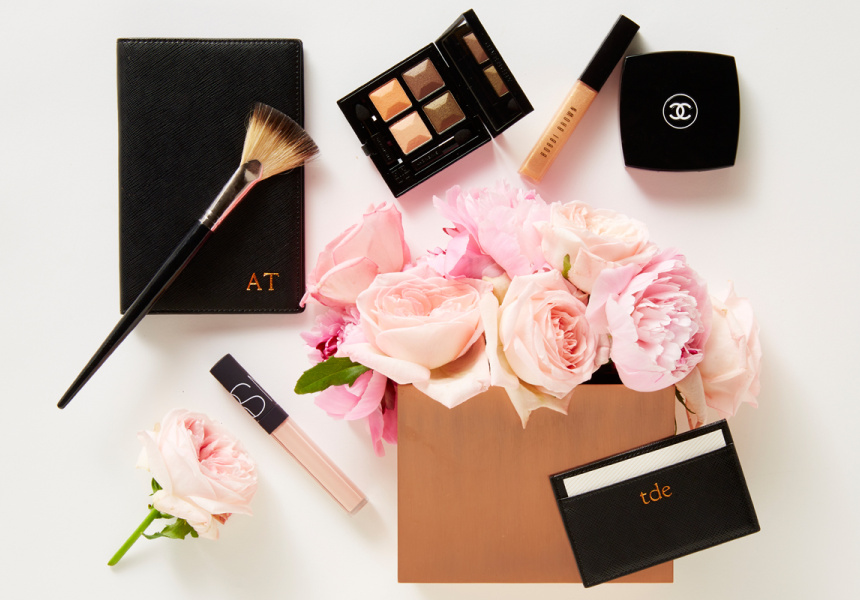 By: Gabriela Yareliz
Maybe it's the southern side of me, but I like looking at personalized things. When I was young, there was a fad where girls had purses with their initials on them. I craved one of those tiny pink "G" marked baguette bags. (Thank God my parents knew better than to spend money on the cheap vinyl purses). Cheap materials aside, monograms and personalization are always in style. Here are some fun ideas I liked, whether it's for a gift or just starting the new year off with a little more personalized vavavoom.
*[None of this is sponsored. Just genuine picks].*
The Towels
Amazon towels are fluffy and personal.
The Accessories
I eventually in life got myself a little monogramed bag. One of the brands I have found that is lovely is Lily and Bean London. They have occasional sales and also offer other leather items that can be personalized. The Daily Edited, an Australian brand, also offers personalized cell phone cases and accessories. If you are looking to shop with a cause (funds go to charity), check out The Shop Forward. They have their iconic "4 Things" tote. I love this company.
The Clothing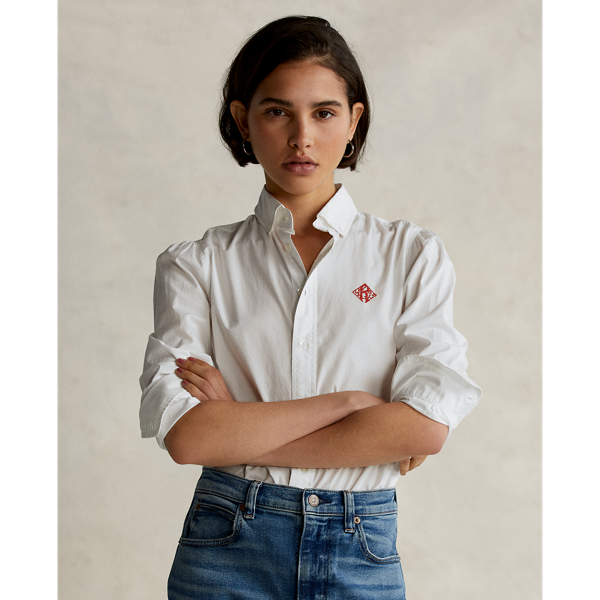 Ralph Lauren is known for its monogram shop. Also, Sezane offers monograms on some items like jackets.
The Stationery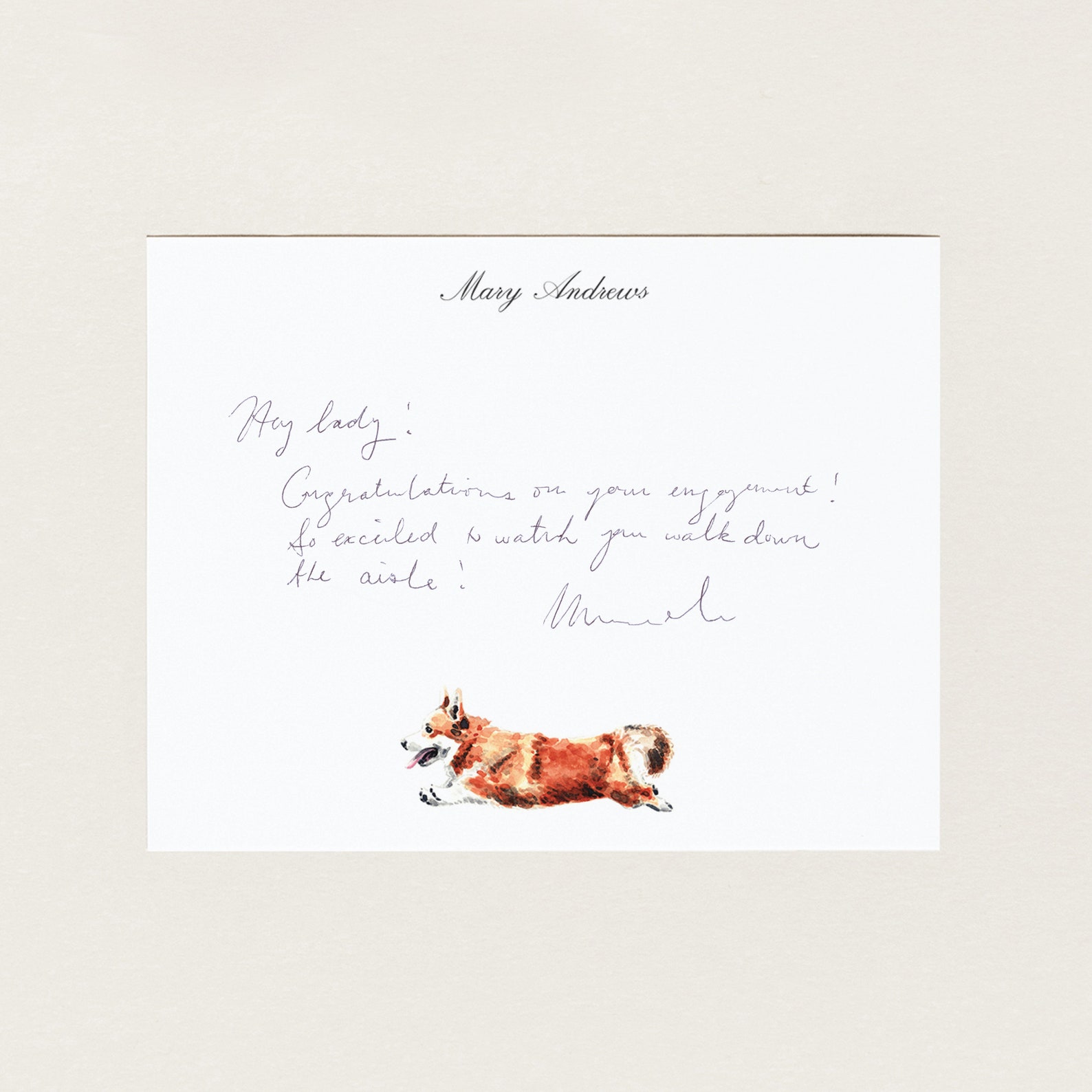 LauraRowStudio is my favorite on Etsy. She is delightful, and her items are always so carefully and intentionally packaged. There are so many designs to choose from. Smythson is also known for stationery, invites and planners. A bit pricey, but it's the brand.
The possibilities for 2022 are endless. Monograms remind us that there is nothing better than being you.