By: Gabriela Yareliz
Today, I was talking to a friend about how excited I am to read Unfinished by Priyanka Chopra Jonas. It brought to mind all the cross-over stars I knew about before they were famous and well known here in the U.S. That's the thing, when you are steeped into other cultures, you are exposed to different cinemas and books, and sometimes, it's just a matter of recognizing the talent that is in front of everyone. Here are some of the people I appreciated before it was mainstream to do so, in the U.S.
Penelope Cruz: Before the 2005 flop Sahara and 2001 Blow, I knew and was obsessed the darling of Spanish cinema. She is forever an icon, and her best films are in Spanish.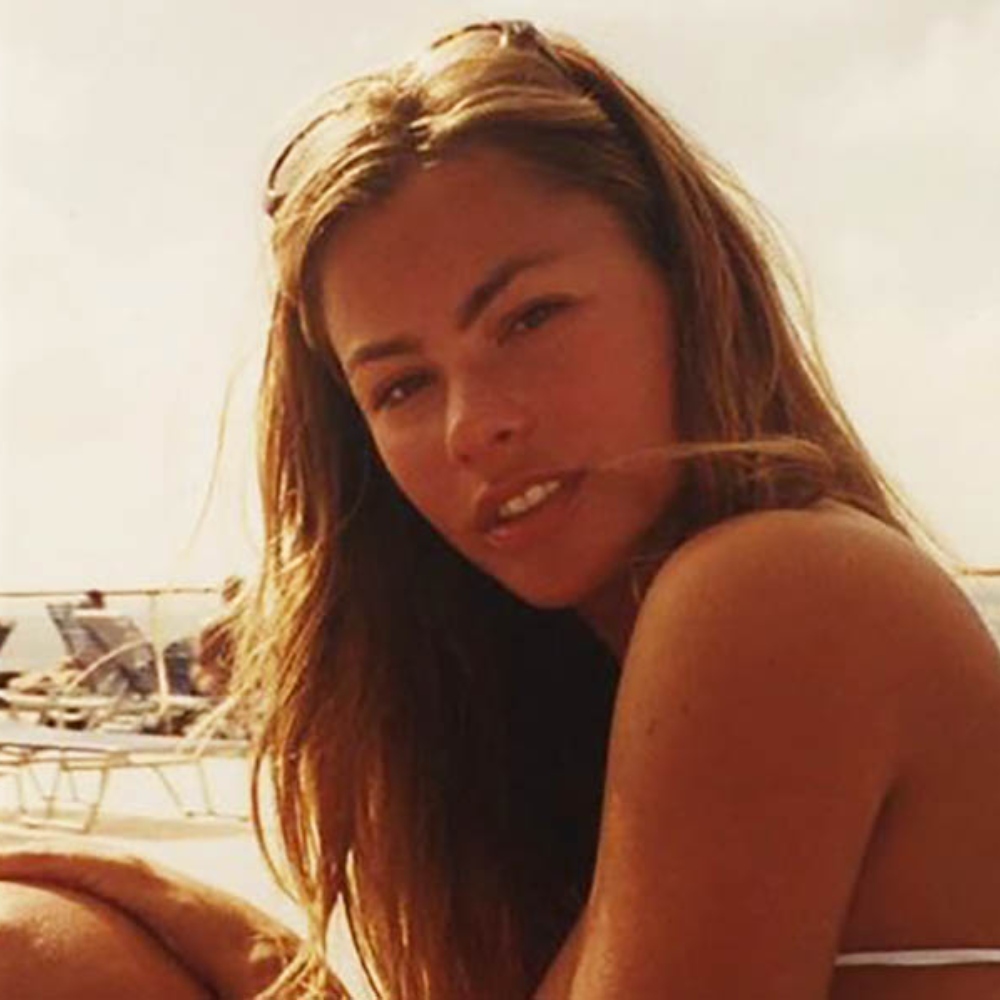 Sofia Vergara: I remember her when she was blonde and so so young on Spanish television. She often hosted tv shows. The U.S. got to know her as Gloria on Modern Family. She was the highest paid actress in the states for eight consecutive years. As a child, I would have never dreamed of seeing her in English tv.
Shakira: Before she spoke English, I imitated her and had her cassette tape for the MTV Unplugged concert. She had bright red hair and belly dancing moves. I remember when I was in elementary school, and she released her first English album. A cross-over star was born. Wherever, whenever… we were meant to be together…
Monica Bellucci: Most know her from the cameo in the Matrix, Mary Magdalene in The Passion of the Christ and the oldest (and most beautiful) Bond woman. Before this side of the ocean got to know her, she was already incredibly famous and well known for Malena, l'appartement, and How Much Do You Love Me? In my opinion, she is one of the most beautiful women in the world. Always was, always will be.
Marion Cotillard: I think the U.S. really got to know her in Inception and Contagion, but I was copying her haircuts long before then. The 2003 Jeux D'enfants was it for me.
Eugenio Derbez: I used to watch him on late night comedy features on Univision. He made me laugh until my stomach hurt. People today known him from Instructions Not Included, How to Be a Latin Lover, and Dora and the Lost City of Gold.
Luis Fonsi: I liked Luis Fonsi and his music since I was like 10 (he was married to one of my favorite novela actresses, Adamari Lopez). What put him on the map for the world was the timeless hit, "Despacito."
Priyanka Chopra: Before Quantico and her marriage to Nick Jonas, I had spent my teen years watching dozens of her films. She was my favorite Bollywood actress. This woman is a powerhouse. I wonder if her husband understands just how freaking amazing she is.
Mandy Moore: I walked all the way to a CVS to buy her Teen Vogue cover, when I was 12. I loved her Cover album and thought she was one of the best actresses long before This is Us. I am glad she got out of her abusive marriage and she is back on the music/tv/movie scene. I always thought she was amazing, and she is showing the world just how awesome she is.
Federico Moccia: His books are being turned into a Netflix movie or series, a girl at a local book store told me. She recommended it to me. I smiled. I had read his books years ago. It's because of his book that people put locks on bridges. Scusa Ma Ti Chiamo Amore will forever be one of my favorites of all time.
And speaking of Netflix…
Tahar Rahim: People are discovering him through Netflix's The Serpent and the movie The Mauritanian. I discovered Rahim in my undergrad years when he first popped on the scene, a little more than a decade ago. He is a regular at the Cannes Film Festival, and his wife is one of my favorite French actresses, Leila Bekhti.
Margaret Atwood: Before the world was obsessed with The Handmaid's Tale on hulu, there was Cat's Eye. Read it three times in high school.
I realized that my curiosity and love for culture and people has given me the gift of having a wide-net vision of the world from early on. I am grateful for that. I've gotten to enjoy like 10 times the talent others have been exposed to. The world is grand and ours to discover.
Who were you a fan of before everyone else loved them?