By: Gabriela Yareliz
I lit my candles to get rid of the evidence in the air that I had been cooking and roasting potatoes all morning. To contextualize this post (I keep thinking of those in the future who may read this back if they are bored or looking for a good French read), the only rational candidate for governor in NYS had gunshots outside of his home (gracious! It is truly a time of intimidation politics), a plain low quality sweater costs $425, and autumn came this year like God flipped a switch. It is a time where you can't visit a family member in ICU if you are healthy and unvaccinated, but if you are vaccinated and sick as a dog, they will let you in. The age of no reason, we shall call it.
This season started off with torrential rains. My home state of Florida is still reeling with the disaster unleashed by Ian, the monster storm. Autumn always make me want to cook and speak French. I don't know what it is about this season. Maybe, I associate the French language with a degree of comfort and coziness. It sort of feels like home. I have been gravitating toward my French books lately, including some cookbooks I found at a used bookstore by Miss Maggie (I have been following Miss Maggie's Kitchen for years).
I figured that as the world has gone mad, I would type on my laptop like it is a loud typewriter and passionately share the upcoming books on my French language reading list. These are my current picks (I own them all), and they are lined up and ready to go.
Truly, I can't describe the pleasure I feel when I can buy a book. To be able to buy a book you have a burning desire to read is the definition of success I had in my mind as a kid (a kid whose reward was often books). Every time I get my hands on a book, I just hold it and think to myself, This is the life! Also, God bless Book Depository, for shipping international treasures one cannot find anywhere else, locally.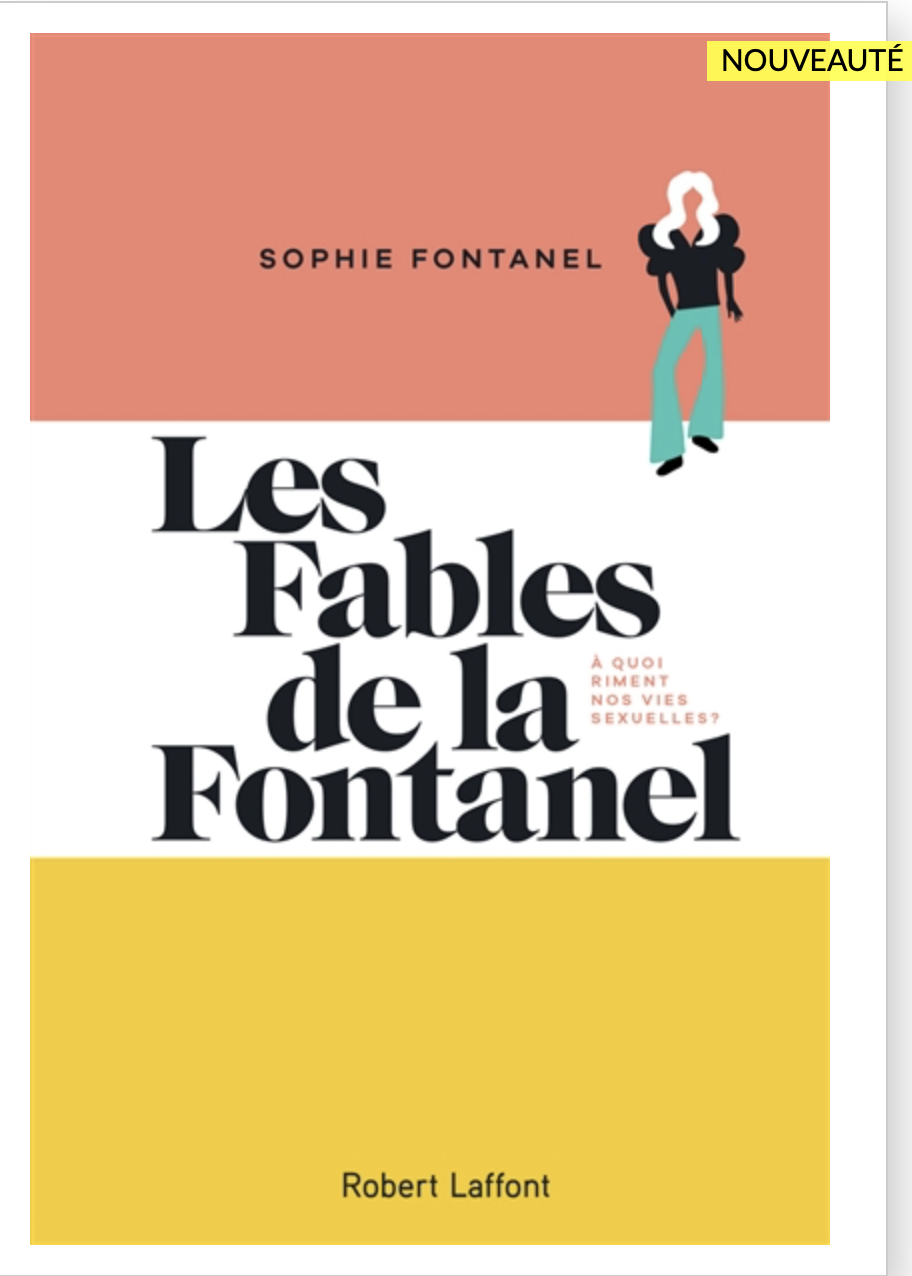 I am a big fan of Sophie Fontanel's writing, I think I have all of her other books. I still haven't tackled this one. Her books always make me think. They discuss things like aging, sexuality and femininity, fashion, how we relate to our parents and so much more. Apparently, this is one of her key works. Can't wait to read it.
If you have followed me over the years, you know I am a die-hard Sarkozy fan. (Hilariously, my old French professor who was my friend and mentor despised him, to put it lightly– but he always holds a special place in my heart). He is audacious, has a flair for the traditional, very Républicain and has a seducing way of conducting politics, in my opinion. Gives me Nixon vibes. Take what you will from that, but I adore this French president. So how could I turn away from his latest volume of musings?
Apparently, if I am not mistaken, this is a book from the perspective of a child from embryo to childhood, with a twist of wit. I was curious and intrigued by the baby protagonist. I am all about a different perspective…
In all fairness, I am halfway through this book. It is philosophical, meaning you don't need to read it cover to cover straight through, but the time has come to finish it.
I like the idea of exploring slowness. I started this one, and I love the writing style. you read it, and you are there.
A single woman in Paris… I am there. I picture this one to be a witty account, à la Carrie Bradshaw. I guess I will have to let you know once I am done with it.
I read the chapter titles, and this is about how feminine traits can save and make the world a better place. I used to listen to Bastide's podcast La Poudre. Excited to read this.
A prize winner. This one (I heard from the recommender) is about the unconscious baggage women transfer to one another through generations (through language). This will be a serious but enlightening one.
Cozy season is upon us, which means more time to hit the book stacks. I can hardly wait.