Another month in the books. I have had better days and months. March, you were as good to me as you were to Julius Caesar. #dramatic
The general feeling for March was overwhelm and obstacle. There were tears. On my busiest morning (oral arguement+trial on two separate cases), my train gave out underground, and I had to literally walk and climb out of a subway tunnel and find a way to get to court. I argued a motion with black subway door grease on my hands.
A lot was accomplished, however. I finished a months-long trial, whittled down my wedding 'to do' list to about four more things. I secured a florist, and it is what I wanted. Grateful for that. There were also other highlights. My fiance always strives to try to bring sparkle into life. He took me to Little Spain, and we had such a nice time and ate delicious food. We also attended the St. Patrick's Day Parade.
The softening winter allowed for better outfits. It was a month. Saw Dolores, my park squirrel friend, a couple of times. I also started prioritizing rest.
This month's top post was The Choice of Rest. I read wonderful books like Young Forever by Dr. Mark Hyman and All the Pretty Things by Dr. Edie Wadsworth (I posted about it here). Lots of MDs. It was lovely to discover Edie Wadsworth. (Her video is below as one of my favorites).
And now, before we dive into a new chapter, I share with you my favorite things.
Quotes
"When one person carries the mental load for a group, it's like they're coaching a game and playing multiple positions at the same time. It's hard to score goals when you're coaching from the field." Eve Rodsky
"The lessons are clear. Live close to nature. Love deeply. Eat simple food raised sustainably (ideally by your own hands). Move naturally. Laugh and rest. Actually live. (And live longer, as it turns out)." Dr. Mark Hyman
"We don't stop playing because we grow old. We grow old because we stop playing." George Bernard Shaw
"Think of your teams the way that sports managers do: No one person possesses everything required to produce success, yet everyone must excel." Ray Dalio
"I don't really want to become normal, average, standard. I want merely to gain in strength, in the courage to live out my life more fully, enjoy more, experience more. I want to develop even more original and more unconventional traits." Anais Nin
"I arise in the morning torn between the desire to improve the world and a desire to enjoy the world. This makes it hard to plan the day." E.B. White
Videos
It had been a while since I had tuned into The Bobby Bones Show. I was saddened to hear that Amy is getting divorced. Her vulnerability in this segment touched me.
This Erwin McManus message was soooo good. I sent it to everyone I thought would love it. Worth it.
Dr. Edie's YouTube has so many great talks and moments. Her life is so inspiring.
And this song… It was stuck in my head for days. And yes, I do think that "Ghost" was written about Selena Gomez who literally has a song for him called "Ghost of You." It is still running through my head, on volume 100x.
And as I sunk into rabbit holes about these two, I came across this brilliant song.
Stuff
Gwyneth Paltrow's trial was a magnet to my attention. I was in love with her notebook. GQ was, too.
The ultimate spring cleaning checklist, and the basics in cleaning for the new season.
People I am Intrigued By
Selena Gomez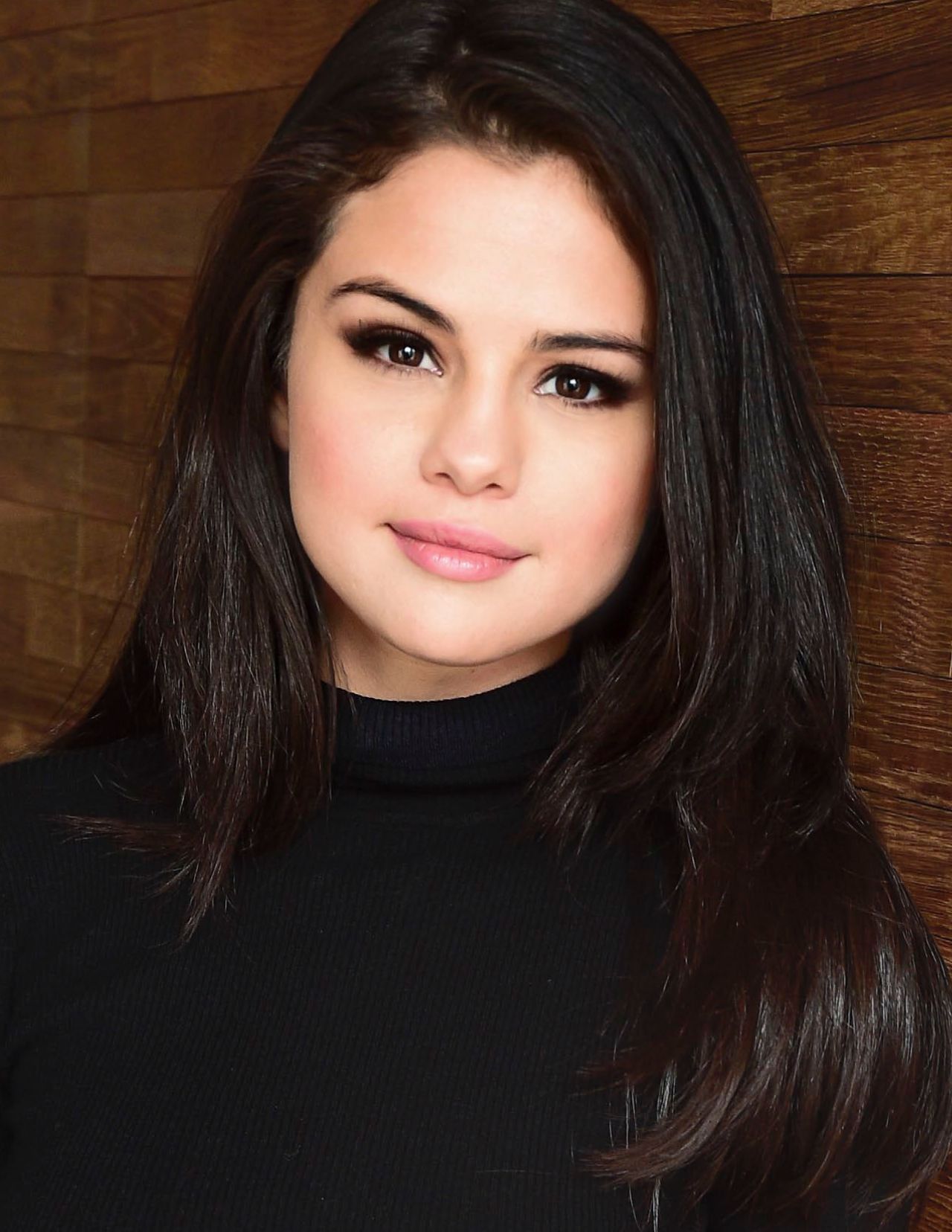 Gwyneth Paltrow
April holds promise. Let's go.