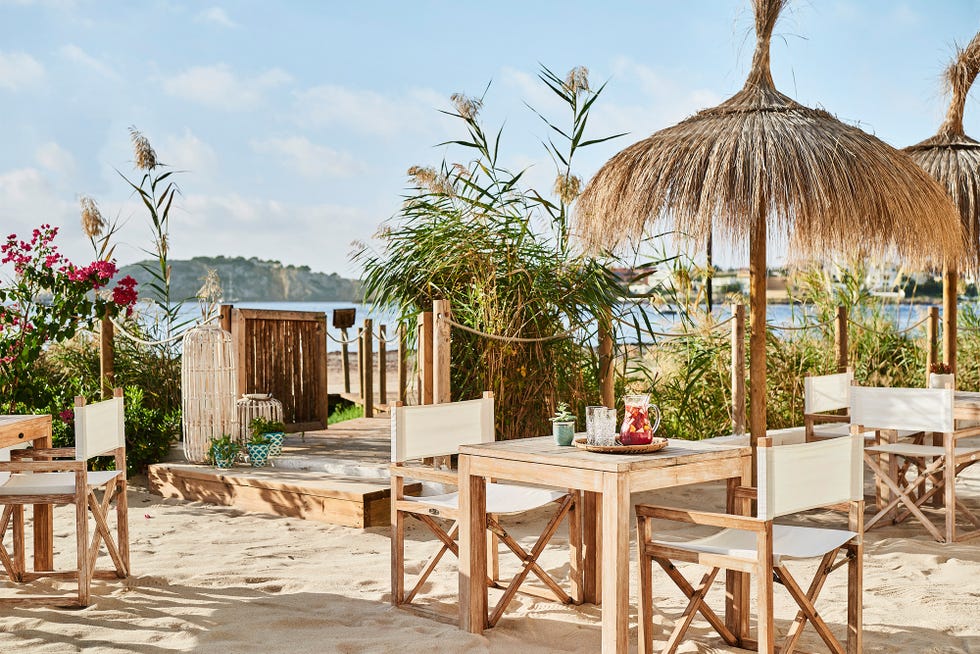 By: Gabriela Yareliz
Summer is near. You can just feel it in the air, despite the 40F Memorial Day weekend we had. The baby hairs that frame my face are doing their (much-dreaded) humidity curl. *Side-eye to the baby hairs* What do we need for summer? (Better said, what do we want for summer?) Hmm… starting my own list of the fun things I've been using (some for years; others are more recent discoveries). Share what is on your list. (Note: None of this is sponsored, just sharing). Sharing is caring.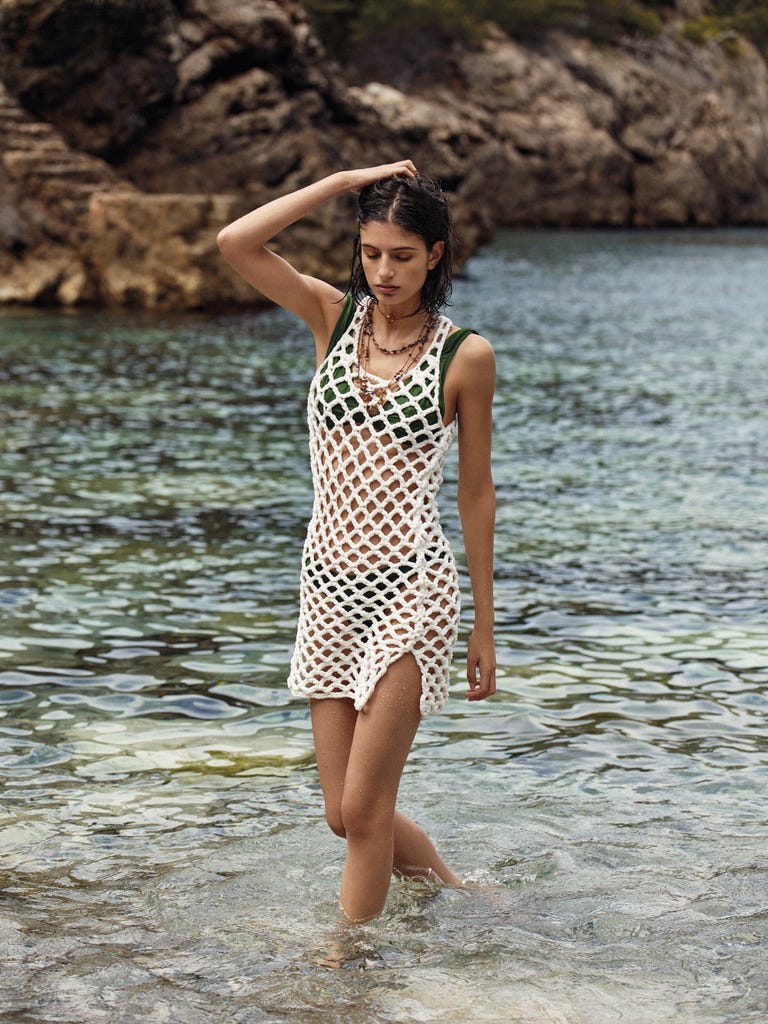 A good oil
Some of my favs are:
Detox Market's Detox Mode's: Altogether Oil. I use it on and off (been using it for about three years). It gets absorbed and leaves you moisturized. It's not greasy. You can use this on your body, face or hair (clean product).
Nuxe Huile Prodigieuse Or. I like the one with the fun shimmer. Looks pretty on the legs in the summer, but it also smells like summer in France. There is a non-shimmer option. To me, glittery bed sheets are a bonus.
A light skincover
On the topic of skin, the Guerlain Meteorites Baby Glow is magic. I tried it in a sample, and it was so so pretty. Where I can find a full-sized bottle is a mystery. I'm on it. Will report back.
A good radio station
My favorite radio station in the world is Cadena Dial from Spain. It plays the very best jams. Something about summer makes me gravitate toward the station (Alejandro Sanz's voice in "Un Beso en Madrid," maybe). In English, I like anything with oldies or recent country hits.
A good book
I will be revisiting an Isabel Allende classic that stole my heart in high school, Eva Luna. I got my boyfriend the English translation because no one should live life without Isabel Allende. Few books have made me feel like I touched magic like Eva Luna. I will also read Patricia Benito's latest poetry book, Cada Noche Te Escribo. Benito makes these amazing trailers for her poetry. Her creativity astounds me. She inspires me.
A good hat
Currently loving the Anine Bing cap to keep the skin safe from the sun on walks and errands. (Note: I did not pay full price on this; I had a discount code (they pop up once in a while)). I like logoless stuff, but I got to say, this cap just looks chic.
A comfortable pair of slides
These are in the style of the Balenciaga puffy leather slides making the rounds or like the Lizzie slides from Anine Bing, but at a Target price. They are comfortable but a bit squeaky, but the squeak comes with the style, I suppose.
A solid lip stain
I first tried lip stains/tints in law school through the Benefit and Tarte brands. Now, Elaluz, a clean Brazilian beauty brand by queen Camila Coelho, is a recent fav. (Been following her for more than a decade and so proud of this woman. I remember when she was in Mass. making YouTube videos in her house). This stain also works for the cheeks and works marvelously with face masks.
Ok, what have been your discoveries and go-to items for summer fun? What can I add to my list? xx