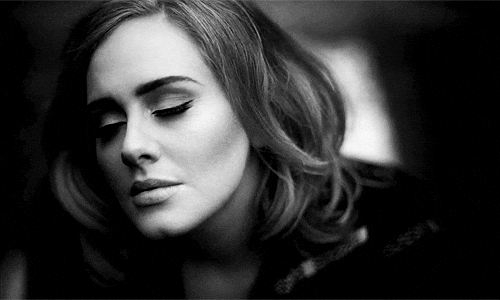 By: Gabriela Yareliz
We walked through many of Adele's hits and albums and how they relate to her life. She was a fun one to look at. Her songs very much reflect where she was as an artist and as a woman. And it's not over yet… Wishing her the best, as she enters yet another new chapter.
Post Directory:
Make You Feel: We looked at how she emerged into the artist world, through her album 19, and general observations regarding her music and relationships.
Rain: Looking at "Set Fire to the Rain," what makes relationships toxic, questioning how we land there and setting standards in love. Sometimes, an end is a beginning and pain is part of being reborn.
Deep: Examining "Rolling in the Deep," letting go of what we think could have been and finding clarity.
Uninvited: We look at "Someone Like You." Letting go of old loves, the desire to not be forgotten and love that lasts.
Hello, 25: Looking at Adele's most stable album. Her pivot into adulthood via motherhood, a new relationship and facing inevitable change.
Ready: Here, we look at "Send My Love (To Your New Lover)". We look at the relationships where a partner can't handle us and the maturity and empowerment in (truly) moving on.
Hard: In this post, we look at "Easy on Me" and Adele in her 30 album. In my opinion, we find a woman who seems lost again. Hopefully, she proves me wrong.
Check out our other music series here.