By: Gabriela Yareliz
Triplets
I thought maybe they were moving out because there was so much noise in the hallway, yesterday. Yes, I am talking about my neighbors, the triplets. I thought maybe they were carting their sofa away. (Wishful thinking). I hadn't heard a peep from the triplets. But today, they were back, and there was so much discord in the room that shares a wall with my dining room while I was in a WFH meeting. I then saw one of the teen triplets zoom past us in her scooter. Me, squinting like a dweeb because I forgot my glasses. (I am still not sure if forgetting my glasses made me miss something on our walk or if it made it more interesting).
White dress
I had gotten a final sale white linen dress I tried on today. It was a steal. Hilariously, while it zipped all the way, I realized that around my hips and thighs it is so tight. I cannot sit in this dress like a comfortable human. I know I can't return it. So I guess I will wear it to something where I need to stand. If there is something I have learned about being a woman is that just because you can't sit doesn't mean it don't fit. 😉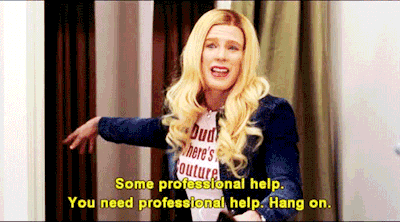 PCR
Turns out our new testing "center" (I use "center" lightly) is a kidnapper van for cruelty. These are the most painful PCRs I have ever experienced. The swab is like a switchblade. I think that swab touched my eyeball and made me cry. The savagery. *Holds paper and says is going to write a letter like the girl from White Chicks*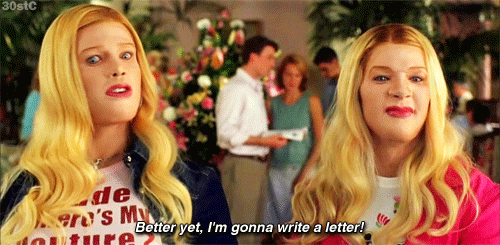 Social Security
I filled out some HR forms today. I laughed when I thought about how when I was going to college, I wondered if I would ever know my social security number by heart. Ha. These were my concerns. But here we are. I wrote that thing like 40 times today. Also, I think this is the last time I mark single/unmarried on HR entry forms. Ahh, youth. I was worried about an ID number, when in reality, I know so much more by heart.