Hello,
Chapter two of 2023 is coming to a close. This month was so busy. There were many deadlines and long days in court. It was also celebratory. It was my love's birthday month. We ate yummy food. I was also extremely spoiled for Valentine's Day. #spoiledrotten
Despite the sleepless nights while drafting until 2 a.m. and rare highly caffeinated mornings, I feel a very solid satisfaction with my personal life, even though there is still room for improvement with how I am handling my work hours.
They say it is going to snow tonight and into the morning. This will be our first snow. We'll see. I am skeptical.
Wedding planning is coming along. This week, I hope to tick two more things off of my list. My dress has shipped, so I am excited about that. I am meeting with another potential officiant this week. Hoping he isn't some rando. Some aspects of wedding planning have been more challenging than others. It hasn't been what I expected. I wonder if it is more fun to plan a stranger's wedding. You know, like J.Lo in The Wedding Planner. (I love that movie. It is her best).
I sit here staring at some pink roses my fiance got me. They are so pretty. Flowers really do make the world a better place.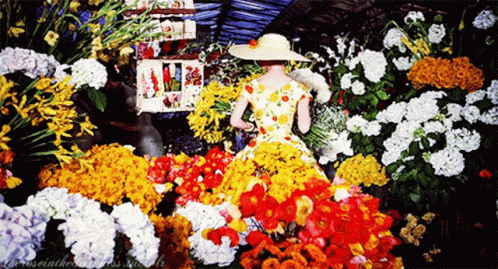 I started a Book Proposal Class this month and read some good books. One of my favorites was Surrounded by Idiots (it's not what it sounds like). I also finally got around to reading some Robert Greene. I also learned most people in the professional sphere don't know how to use a semicolon.
My current favorites include my wool Abercrombie trousers and the Gisou Honey Lip Oil. In my very little spare time, I find myself binging tea, the Battle Ready Podcast and daydreams. Some of those daydreams include flowers and spring. It's coming. I can feel it in my bones. I went down more Zillow rabbit holes than I can count.
This month's motto was:
This month's top post was Inconvenient Edges. And below, you will find the other things that enthralled me.
Quotes
"People often say 'life is meaningless.' No it is not. That is wrong, because if it was meaningless and easy, you could just sit there and do nothing. If you do not have a lofty ambition, then you suffer miserably." Jordan B. Peterson
"The first gulp from the glass of natural sciences will make you an atheist, but at the bottom of the glass, God is waiting." Warner Heisenberg
"Do you see that evidence that God is for you?" Erwin McManus
"At the present moment in world history, nearly every nation must choose between alternative ways of life. The choice is too often not a free one. One way of life is based upon the will of the majority and is distinguished by free institutions, free elections, freedom of speech and religion… The second way of life is based upon terror and oppression, a controlled press and radio, fixed elections and suppression of personal freedoms." Pres. Truman, 1947
"Nature does not hurry and yet everything is accomplished." L. Tsu
"A library is a hospital for the mind." Anonymous
"I would like to be judged on the validity of my arguments, not as a victim." Ayaan Hirsi Ali
"What our eyes linger on, our hearts will learn to love. What our hearts love, our eyes will linger on. When Christ becomes our hightest prize, He becomes our supreme focus." Tony Reinke
"Pain or love or danger makes you real again." Jack Kerouac
"Since this is an era when many people are concerned about 'fairness' and 'social justice,' what is your 'fair share' of what someone else has worked for?" Thomas Sowell
"Pressure is a privilege. It means things are expected of you." Bobby Bones
Videos
The Chosen Season Three Finale was WILD
People Who Intrigue Me
Iris Chang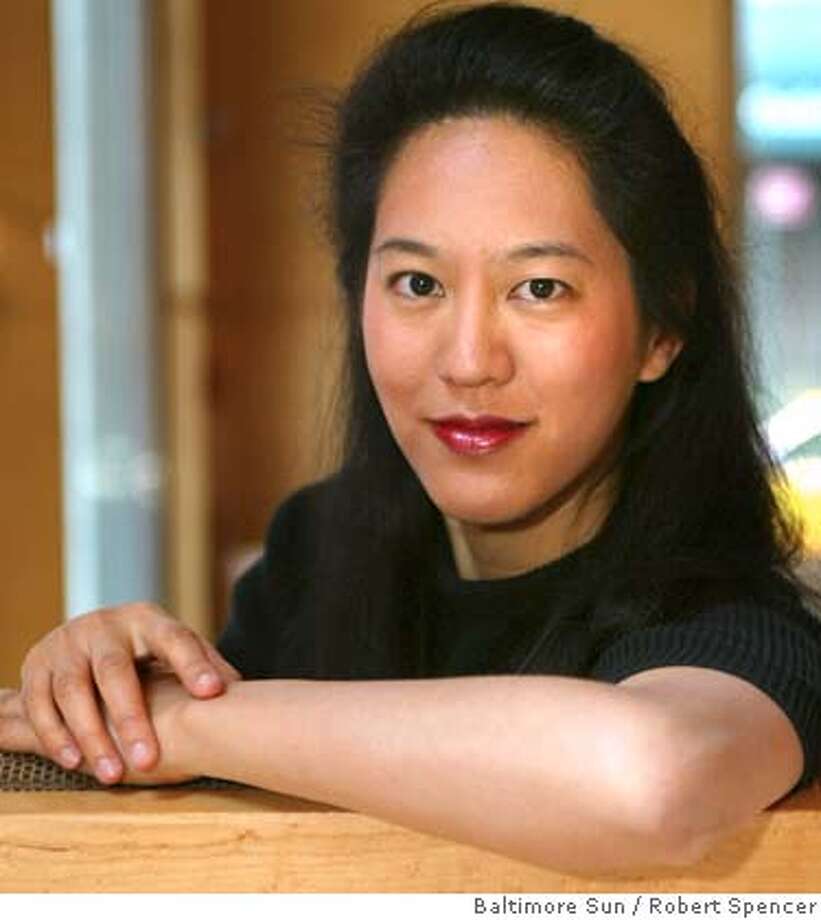 When she died, she left a note that intrigued me, saying:
There are aspects of my experience in Louisville that I will never understand. Deep down I suspect that you may have more answers about this than I do. I can never shake my belief that I was being recruited, and later persecuted, by forces more powerful than I could have imagined. Whether it was the CIA or some other organization I will never know. As long as I am alive, these forces will never stop hounding me.

Days before I left for Louisville I had a deep foreboding about my safety. I sensed suddenly threats to my own life: an eerie feeling that I was being followed in the streets, the white van parked outside my house, damaged mail arriving at my P.O. Box. I believe my detention at Norton Hospital was the government's attempt to discredit me.

Iris Chang
She is most famously known for her book The Rape of Nanking.
Dr. Daniel Amen
I loved his conversation with Melissa Wood Tepperberg. He talks about brain health in such an accessible way. One of my favorite things that he says is, "Sometimes, we love things that do not love us back." We should adjust our behavior and love the things that help us thrive.
March awaits…