By: Gabriela Yareliz
Here are some things I want to implement: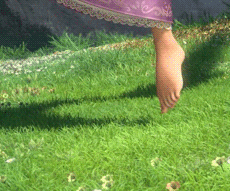 –More grounding: Bare feet on the ground. I got a wooden shower mat for this as well. I want my feet on solid ground (lol just thought of the hymn).
–Move every hour: There are days where I am sitting so much. Doing leg deadlifts has shown me that my hamstrings get so tight. I need to move more often throughout the office days.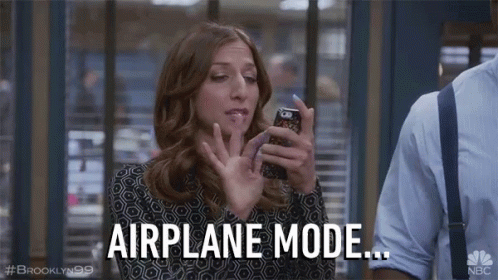 –More airplane mode: I want to be more unavailable more often. Being "on" all the time is exhausting. I am pretty good on weekends. I still want to get better at it. Sometimes, I feel so much pressure to answer a text within minutes. It irritates me to no end.
–Shut off the wifi: I lived here for about 5 years without wifi. I loved it. The minute I got wifi, I don't sleep as well and I feel a difference I can't explain. I hate it. I want to remember to turn stuff off at night.
–More dance parties: I want and need more Lisa Rinna moments. (Happy birthday to the iconic Rinna).
Here is a good summer jam to start:
What are you going to do to feel more human this summer?